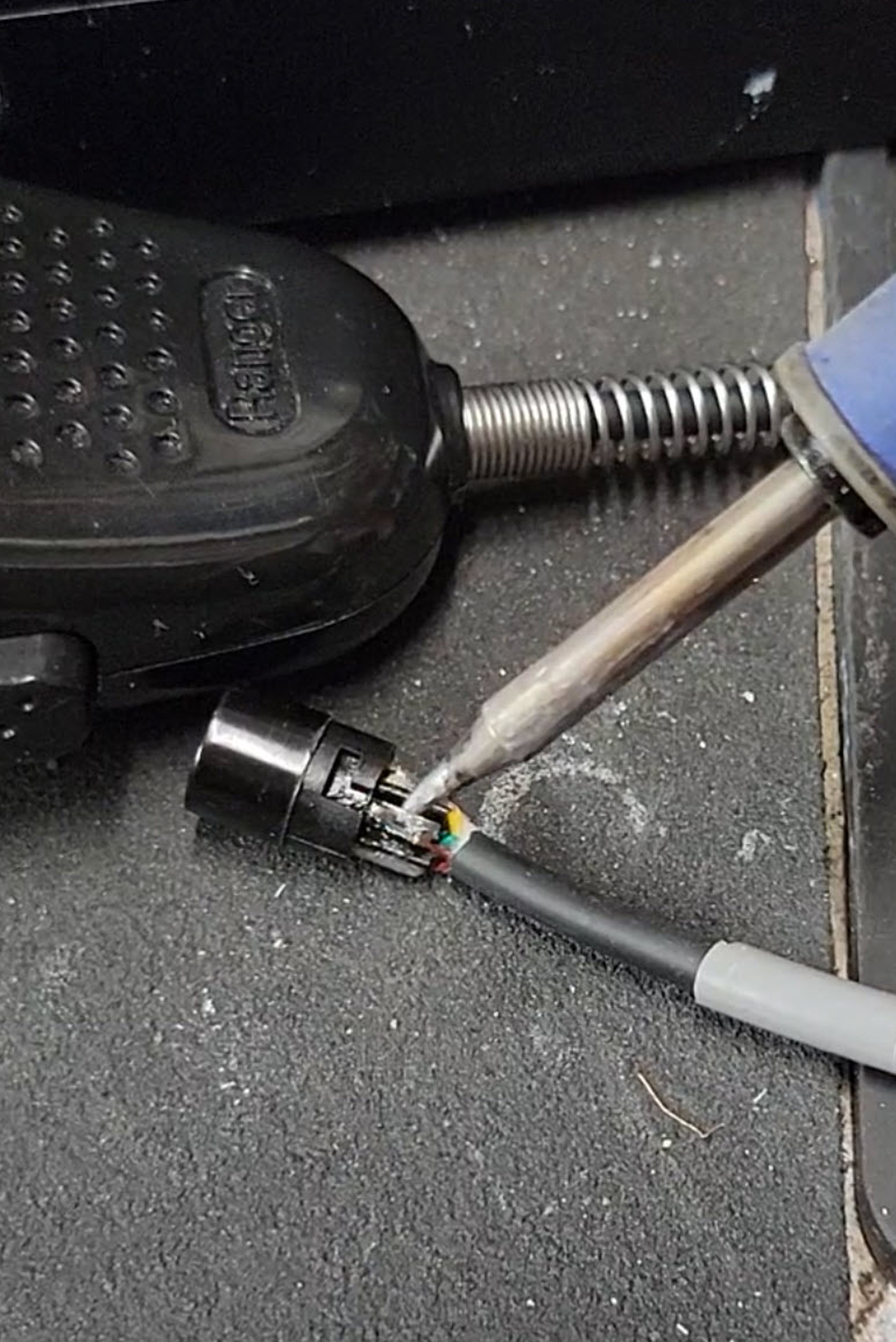 Service and Repairs
We have an extensive service bench and are capable of troubleshooting and repairing most radio problems. We have a large inventory of parts and components to get you up and running quickly.
Tuning and Modifications
We can peak and tune your radio for maximum performance. We also offer component upgrades and special tunes for certain radios. Please see us for details.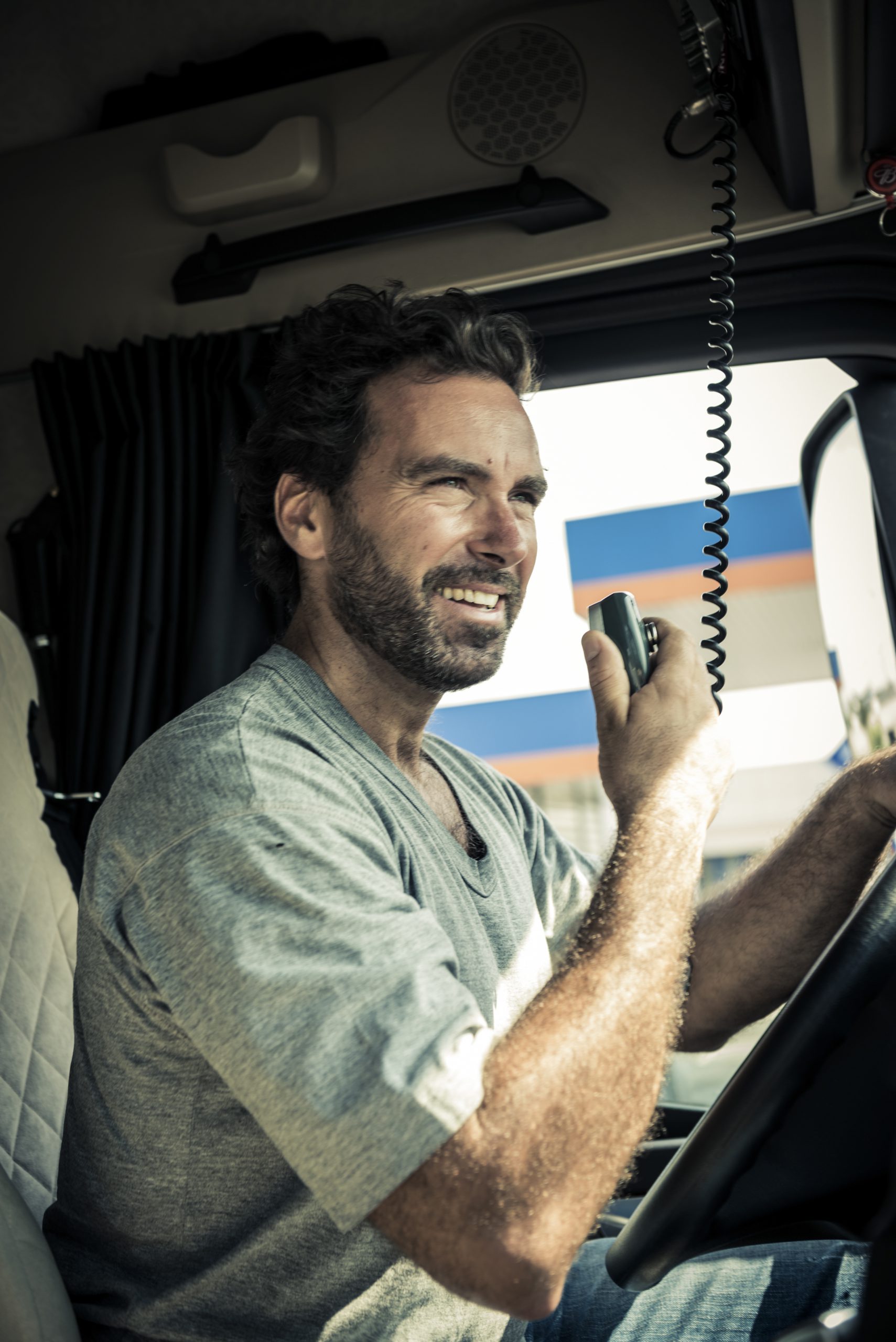 Installations
Circuit Master has over 30 years experience installing radio  systems in various trucks. We know the proper way to route coax and mount antennas in almost every model of rig rolling down the road today.